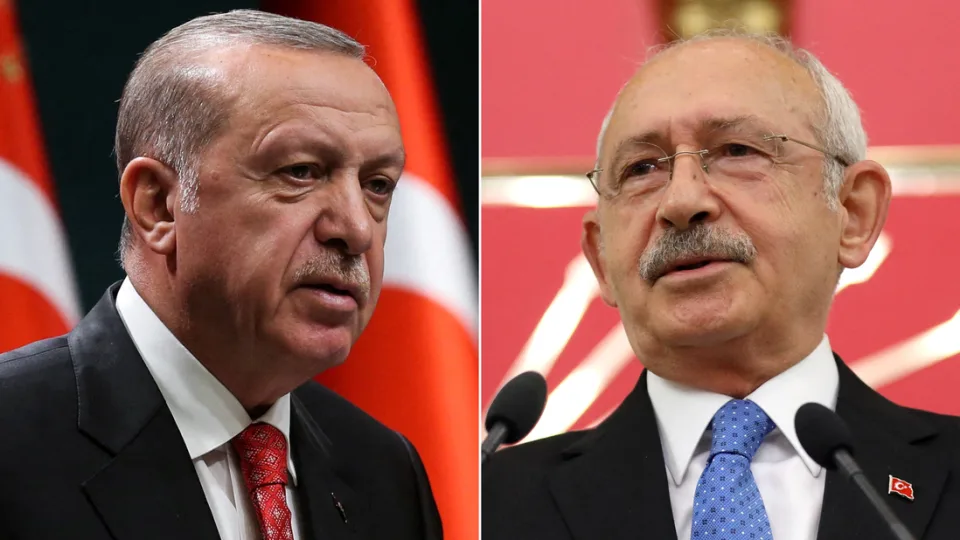 Preliminary election results indicated that neither Turkey's President Recep Tayyip Erdogan nor his leading opponent appeared to have received the required 50% of the vote to win, increasing the likelihood of a runoff election.

According to estimations from the government-run Anadolu news agency, based on 90.54% of the ballots counted, Erdogan received 49.86% of the vote, compared to Kemal Kilicdaroglu, the leader of the main opposition, who received 44.38%.

According to Anadolu, the third contender, Sinan Ogan, garnered 5.30% of the vote, increasing the likelihood that he might play a decisive role in a runoff. A second round is "quite possible," he wrote on Twitter, and "Turkish nationalists and Ataturkists are in a key position for this election."

The strongman leader of Turkey faces his toughest test to far in the race on Sunday. He gets criticized and has to deal with the economy.